Polyhexanide (polyhexamethylene biguanide, PHMB) is a polymer used as a disinfectant and antiseptic. In dermatological use, it is spelled polihexanide (INN) and sold under names such as Lavasept, Serasept, and Omnicide. PHMB has been shown to be effective against Pseudomonas aeruginosa, Staphylococcus aureus (also the methicillin-resistant type, MRSA), Escherichia coli, Candida albicans (yeast), Aspergillus brasiliensis (mold), vancomycin-resistant enterococci, and Klebsiella pneumoniae (carbapenem-resistant enterobacteriaceae).
Some products containing PHMB are used for inter-operative irrigation, pre- and post-surgery skin and mucous membrane disinfection, post-operative dressings, surgical and non-surgical wound dressings, surgical bath/hydrotherapy, chronic wounds like diabetic foot ulcer and burn wound management, routine antisepsis during minor incisions, catheterization, scopy, first aid, surface disinfection, and linen disinfection. PHMB eye drops have been used as a treatment for eyes affected by Acanthamoeba keratitis.
Branded as Baquacil, it also has an application as a swimming-pool and spa water sanitizer in place of chlorine- or bromine-based products. It is available as Baqua-Spa 3 sanitize, as Revacil Spa 3 sanitizer, and in the Leisure Time Free system.
PHMB is also used as an ingredient in some contact lens cleaning products, cosmetics, personal deodorants and some veterinary products.
The PHMB hydrochloride salt (solution) is used in the majority of formulations.
2017 trending products Epinephrine bitartrate CAS 51-42-3 suppliers in china
| | |
| --- | --- |
| Product name | Epinephrine bitartrate |
| Appearance | White or Grey crystalline powder |
| Residual So Vent | 11pm max |
| Melting point | 150.8° |
| Limt of norepinephrine bitatrate | 1.0% |
| Loss on drying | 0.26% |
| Residue on ignition | Negligible ,from 100mg |
| Assay | 99.5% |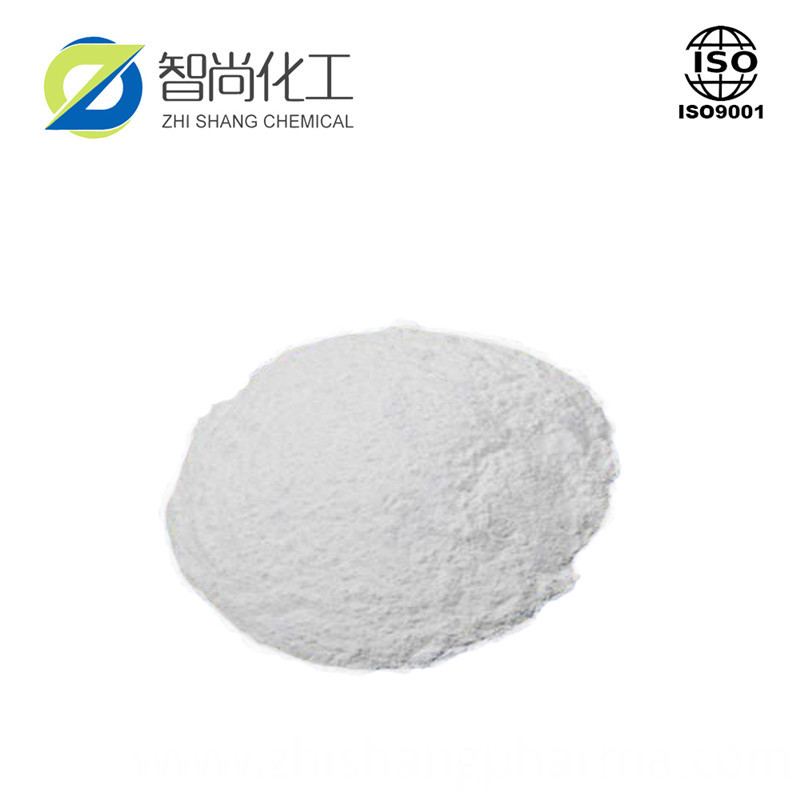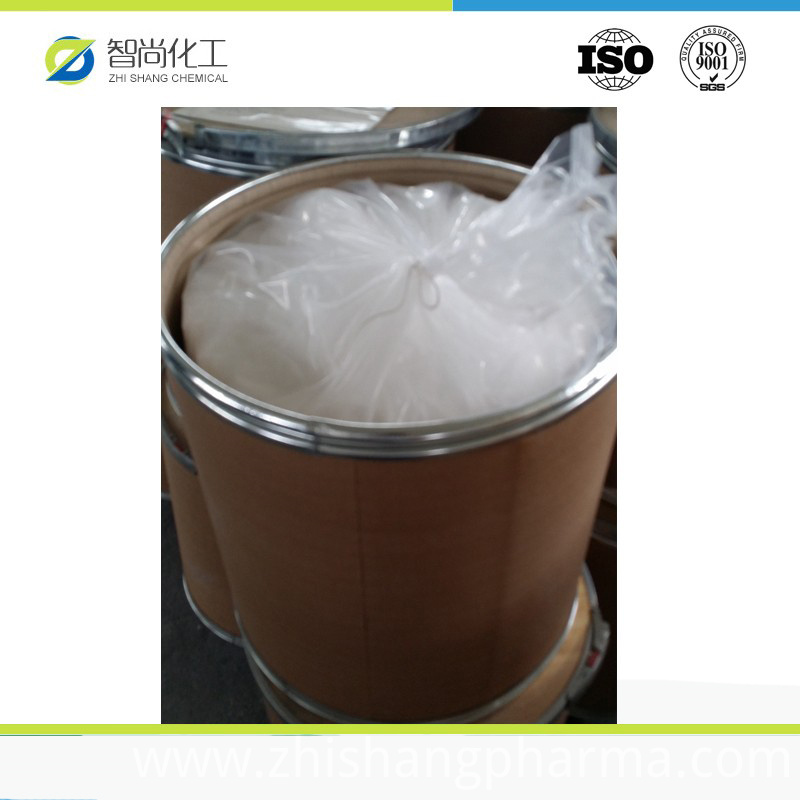 Company Information
SHANDONG ZHI SHANG CHEMICAL CO.LTD
COMPANY PROFILE
ZhiShang Chemical is owned by ZhiShang Group, is a professional new-type chemicals enterprise combined into research and development, production and sales . The company's competitive product is Pharmaceutical Raw Materials and intermediates (especially carbohydrate derivatives Series), In recent years, the company has made a major breakthrough in food and feed Additives, plant extraction, industrial chemicals industry . The company insists on the spirit of "sincere management, strict quality control, customer as god" , get consistent high praise from customers at home and abroad.
The production base is located in Zhangqiu chemical industry park and Tai'an high-tech chemical industry park. laboratory and workshop in strict accordance with the GMP standard and the product fit national ISO9001 and ISO2000 standards.
"Zhishang" products are exported to Europe, North and South America, the Middle East, Asia Pacific and Africa area, so as to establish a long-term and stable cooperation relationship with customer in the world.
Product expansion
1> Cosmetic Raw Materials: Cosmetics is a variety of raw materials through a reasonable deployment of processing from the compound mixture. Cosmetics with a wide range of raw materials, different performance. According to the Raw Material properties and uses of cosmetics, can be divided into matrix materials and auxiliary raw materials in two categories.
2> Active Pharmaceutical Ingredients(API): API refers to the raw materials in the production of various types of preparations, which is the active ingredient in powder,crystal and paste for medicine use through chemical synthesis,plant extract, and preparations of biotechnology institute.
3> Fragrance And Spices: Spices are an important part of fine chemicals, it is composed of natural spices, synthetic spices and single fragrance.
4> Organic Raw Material: Intermediates are also known as organic intermediates. The use of coal tar or petroleum products as raw materials to produce dyes, resins, additives, and other intermediates.
5> Chemicals Used In Paints: Paint, the traditional Chinese name is paint. So-called coating is coated on the surface of the object that be protected or be adornment, and with the continuous film coating to form strong adhesion.
6> Pharmaceutical Intermediates: The so-called pharmaceutical intermediates, refers to the production of pharmaceutical products in the process, the use of raw materials, materials, accessories and other intermediate products.
7> Agricultural Chemicals: Research and agriculture related chemical, including pesticide, plant growth regulator, fertilizer, compound fertilizer, herbicide etc.
Looking for ideal 2018 Trending Products Manufacturer & supplier ? We have a wide selection at great prices to help you get creative. All the Epinephrine Bitartrate CAS 51-42-3 are quality guaranteed. We are China Origin Factory of 2017 Trending Products 51-42-3. If you have any question, please feel free to contact us.
Product Categories : Pharmaceutical raw materials(APIs) > Active Pharmaceutical Ingredients(API)